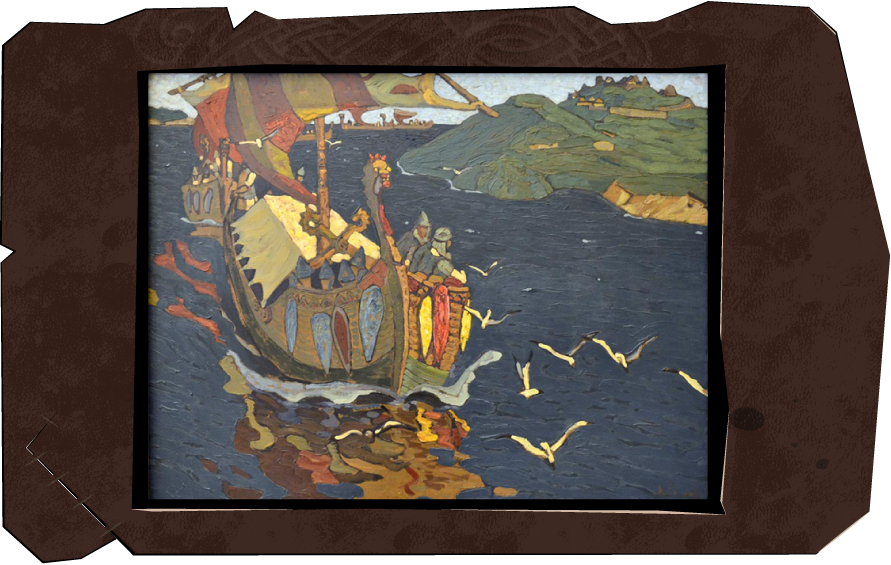 Heat wave is upon us. Girls at the studio are looking just great in their short skirts and light blouses.
Engineers are staring through the windows - I can catch a miserly man's tear here and there.
I feel like we need to chain them to workplaces to get any momentum going...
Which brings up a question. Did vikings use slaves as rovers? Tell us what you think! Why yes or why not?
Speak up! This blog is open for comments :)